Collision Services in Westford MA
Complete Collision Service Center. 
When you get in an accident, you want to know your car and your claim are in good hands. At Westford Collision, we understand the stress you are under and we are here to help! We will handle your insurance claim during all stages of the process including negotiating supplemental items, verifying deductibles, tow reimbursement and rental cycle time.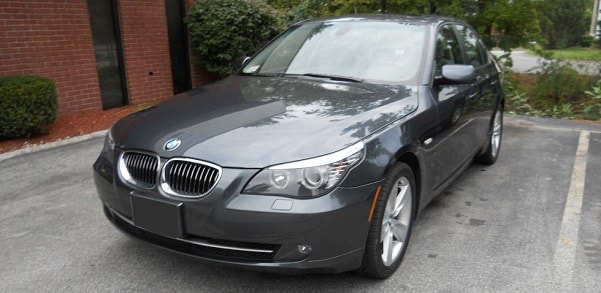 Where you meet new friends by accident
From the moment you need your car towed after an accident to the moment you drive off the lot with your repaired car – we have you covered. We will even pick up your vehicle from where it is and bring it in. We also have rental cars available through Enterprise or Hertz , who will bring your rental to our shop and let you drop it off with us too.
Verified Appraisal Services
We offer you free estimates on the repair work you need done – no appointment necessary! Just come in and let our Massachusetts licensed damaged appraisers help you.
No matter the make or model, foreign or domestic, we have the knowledge, skills, and equipment to fix your vehicle. We have unibody and frame straightening machines to get your vehicle fixed quickly!