Lets Get Started
When you have a collision and need to file an insurance report, there is a lot of information you have to provide. We understand that you have enough stress in your life without your repair shop adding to that stress. Feel at ease knowing that we will always deal with you honestly and fairly.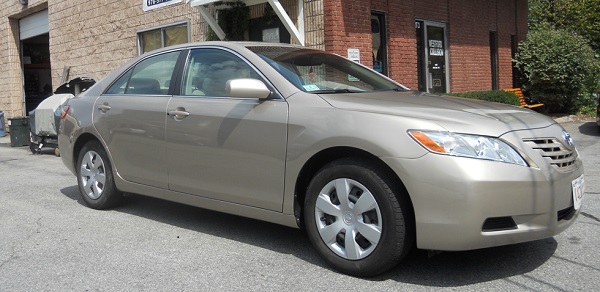 Lets Get Started
Click the image below for the Accident Form.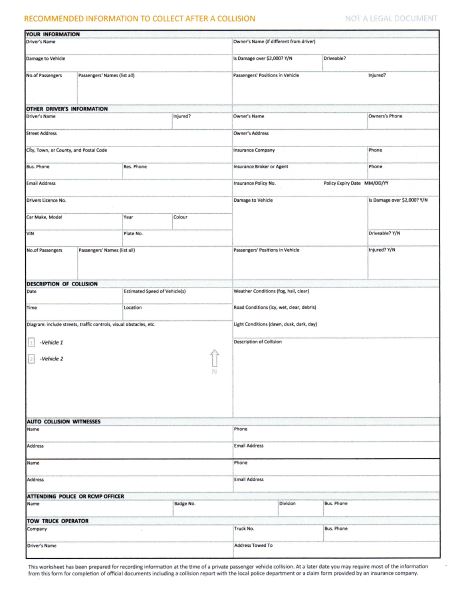 Below you will find a form to help us contact and deal with the insurance companies concerning your repair work. We want to help you get the repairs you need and get them paid for by those who should. With a little information, we can get started processing your claim – which means faster service for you.
We can not wait to work on your car!
Once we have the information we need, we can let you know what your insurance will cover and get you the repairs you need for your car to run smoothly again.
We look forward to helping you and getting you up and running again. Please feel free to ask us any questions you might have as you fill out the form below – we are always here to help!
Where you meet new friends by accident